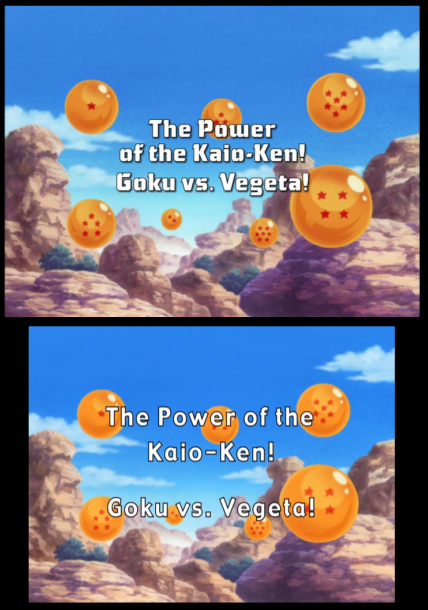 The first edit is again, a strange one. After Goku used the Kaio-Ken to save Gohan and Krillin from Nappa, we have that very famous scene of Goku holding Nappa up with one hand. This was cut! Why?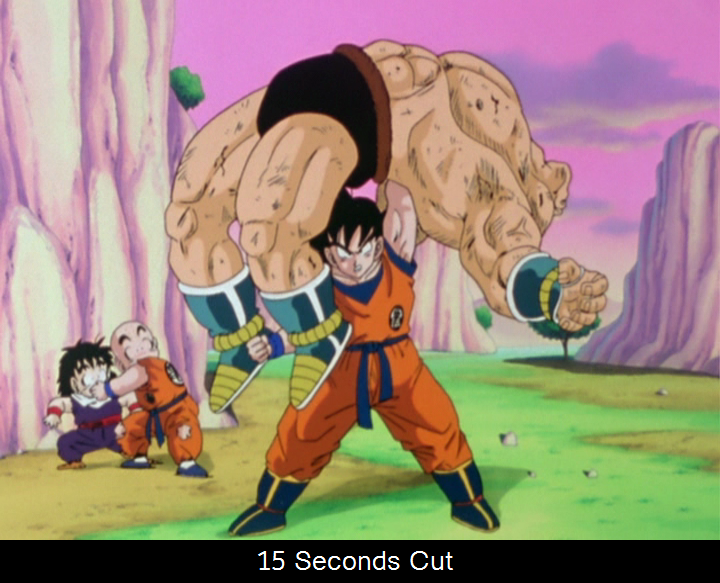 Goku tosses Nappa at Vegeta's feet and tells them to go home. Vegeta grabs Nappa by the hand and hurls him into the sky. He powers up and says…
After Nappa is killed, Krillin says…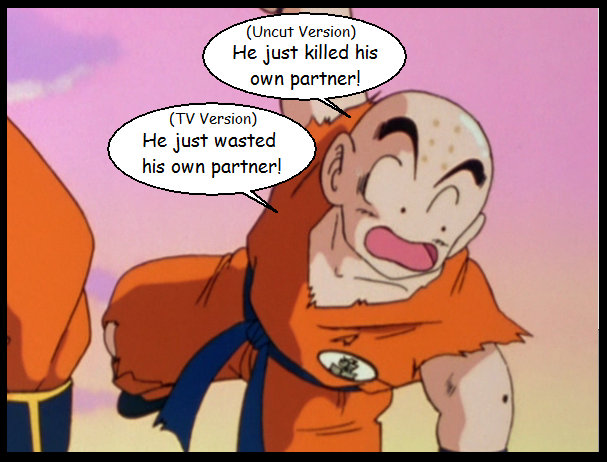 The next edit doesn't come for sometime later. Eventually Goku and Vegeta fly off to some barren area and the battle begins. After a few punches are thrown Goku and Vegeta fly back on the rocks and start talking to each other again. That scene where we see Goku and Vegeta punching each other as they fly higher and higher is gone, so is the part when Vegeta hits Goku with a barrage of punches, Vegeta kicking Goku in the stomach also gone, and so is the scene where Vegeta knocks Goku on the top of the head. All gone. These attacks were all in the same scene, they happen right after another and they just decided to take out that whole chunk of it.
Goku and Vegeta are now standing back on top of the rocks, Vegeta tells Goku he wants to see the power he had when fighting Nappa. Goku goes Kaio-Ken and punches Vegeta and we get a flash screen. So this scene…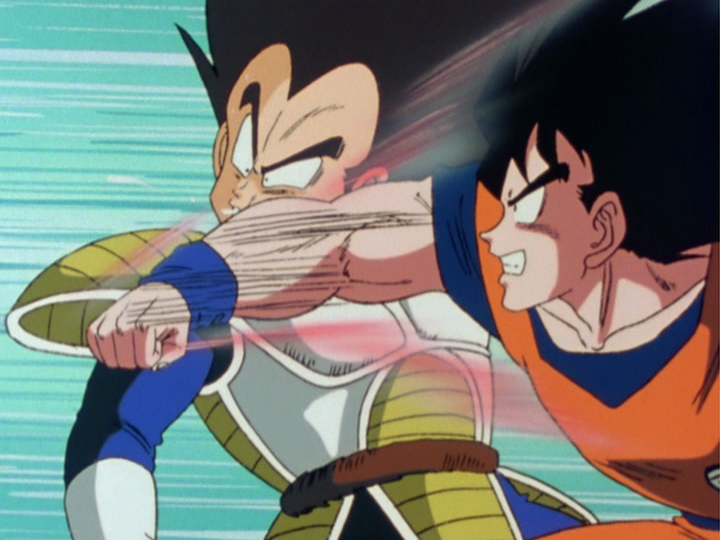 …was replaced with this screen…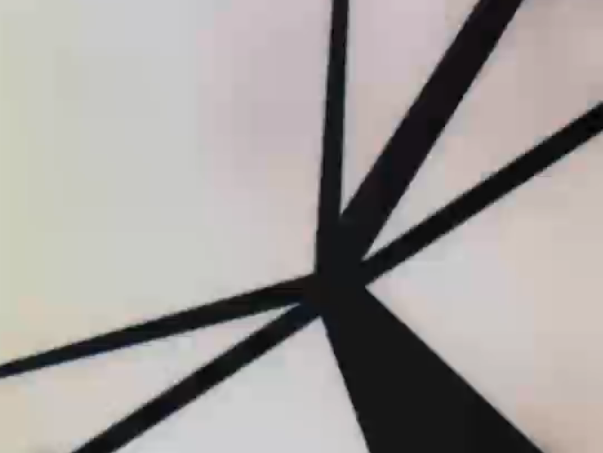 After that, Vegeta flies around behind Goku and surprises him with a kick. Another flash screen appears. Now, this scene…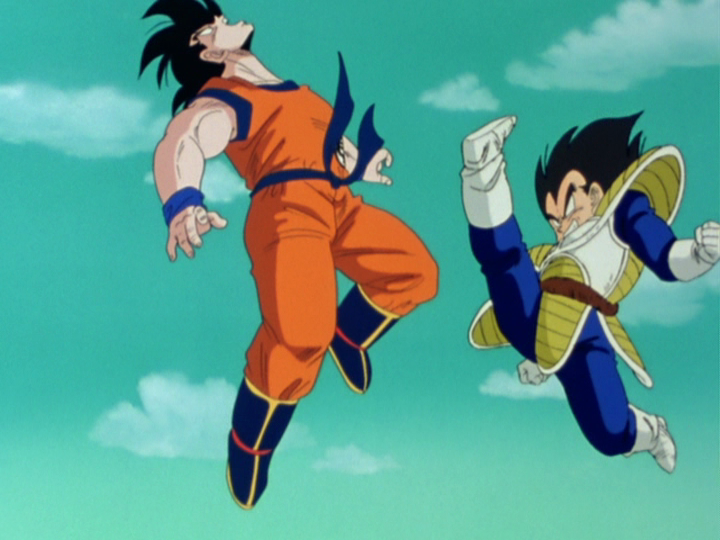 …is replaced with this screen (it's the same flash screen just flipped)…
Now, while in Kaio-Ken mode, Goku has the upper hand. The scene of Goku giving Vegeta a barrage of punches and a kick were cut out…
Vegeta flies back and tells Goku those attacks were pretty much nothing to him. At this point Vegeta has blood on this mouth which is edited out in every scene up until Vegeta does his big power up, after that, there is no blood on his face in both versions…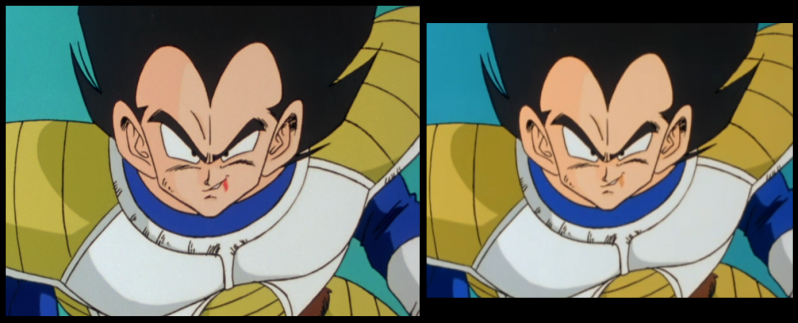 A few scenes later Vegeta begins his big power up. After he's done, he starts fighting Goku again. An odd edit here. Vegeta kicks Goku from behind and we get a flash screen. (Sorry about the buffer message). The actual hit comes from behind, there is no on-screen hit contact, so why even edit this…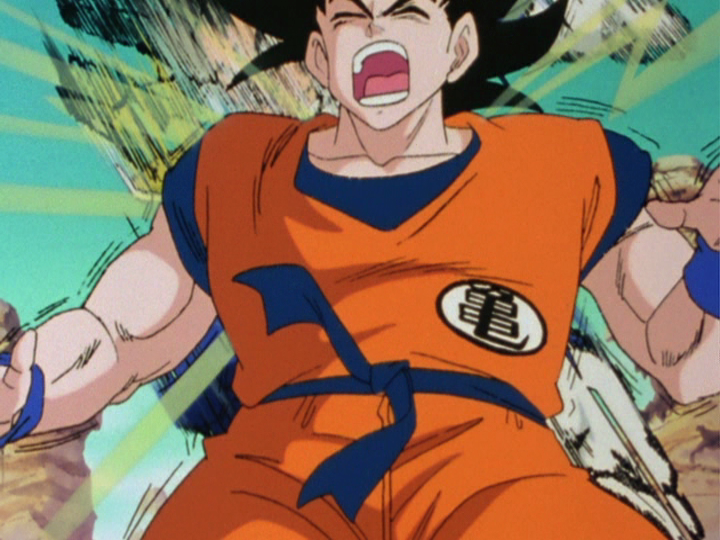 This is the flash screen used…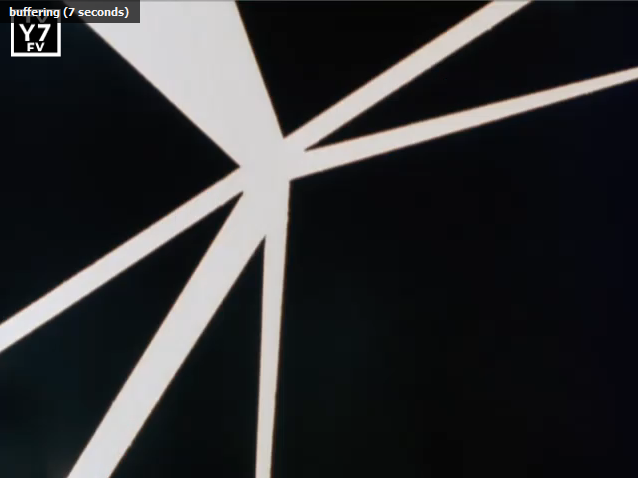 Vegeta throws a fireball at Goku burning off part of his gi. When Goku lands on the rock below we see Goku's injury's. Goku says…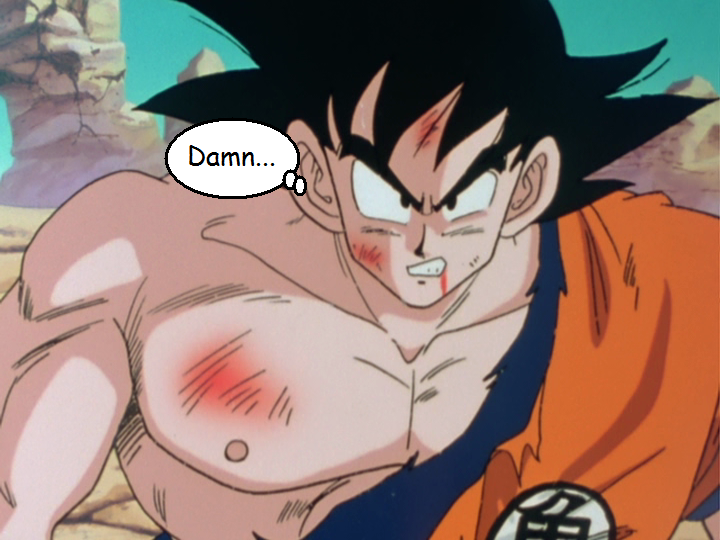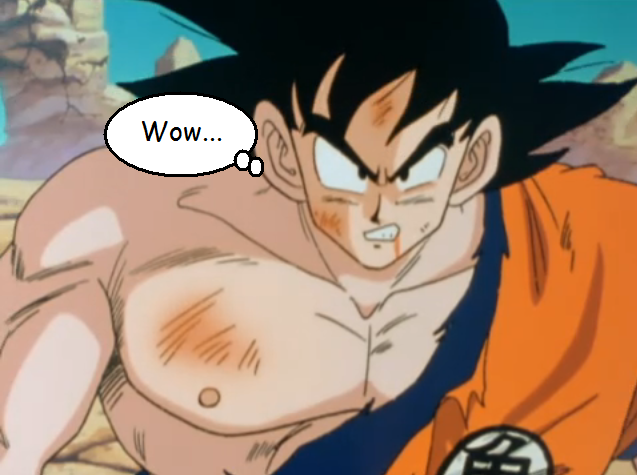 The episode ends soon after this.